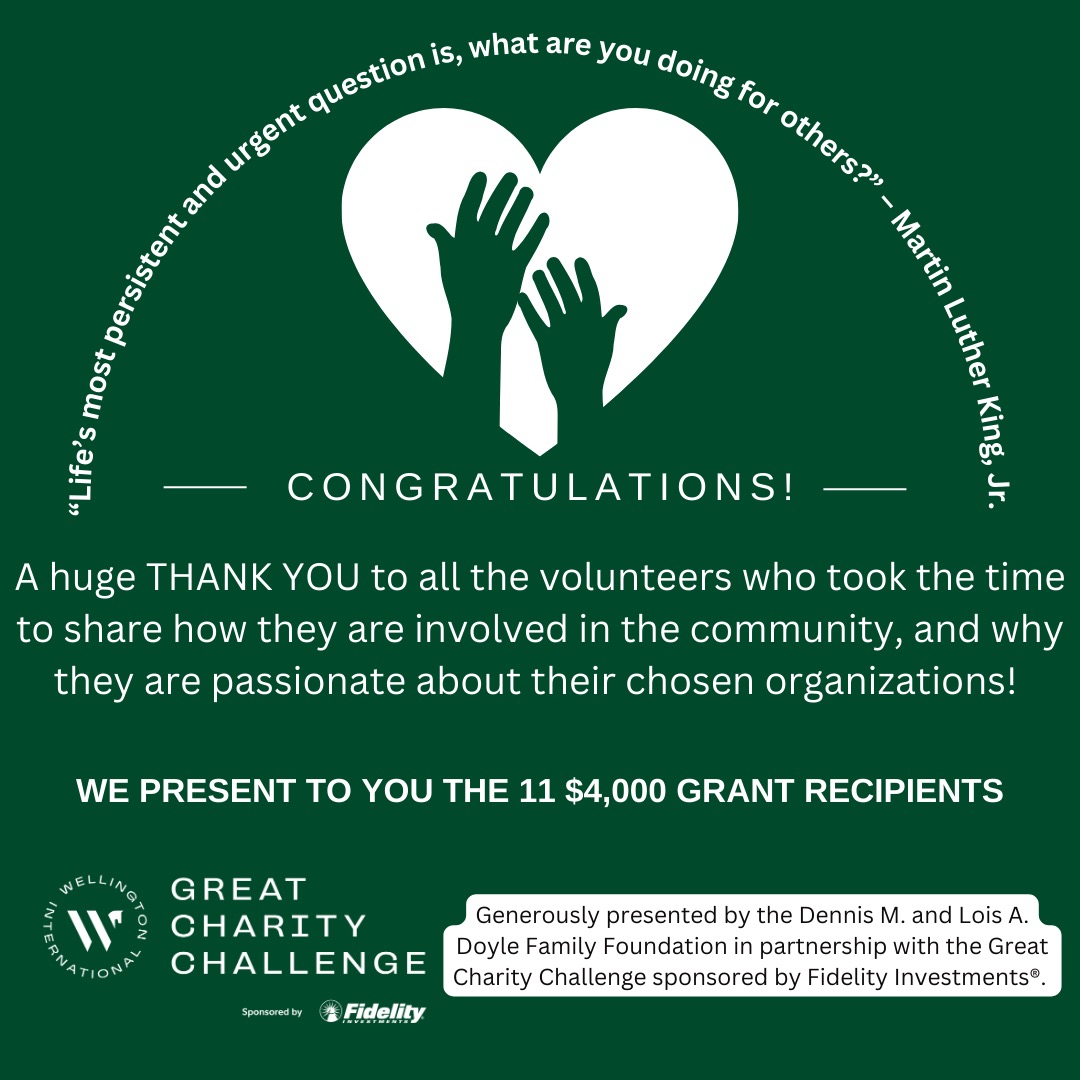 Volunteer Initiative - 2023
Understanding that volunteers are at the heart of charities, the Dennis M. and Lois A. Doyle Family Foundation launched an initiative back in late 2020 to empower those who donate their talents, time and resources to support the mission of Palm Beach County non-profit organizations.
The Family Foundation made a generous $20,000 donation leading up to the 2023 event, in partnership with the Great Charity Challenge sponsored by Fidelity Investments® (GCC), which matched towards the initiative, resulting in the opportunity for ten lucky organizations who are making a difference in our community to receive a $4,000 grant leading up to the 14th annual GCC, to be held on Saturday, February 4, 2023.
The focus of the 14th annual GCC is to #BeTheChange, inspiring all to become involved in their local communities.  This special initiative acknowledges the crucial role that volunteers play in supporting local non-profit organizations, helping build a path to a sweeter future for our neighbors in need.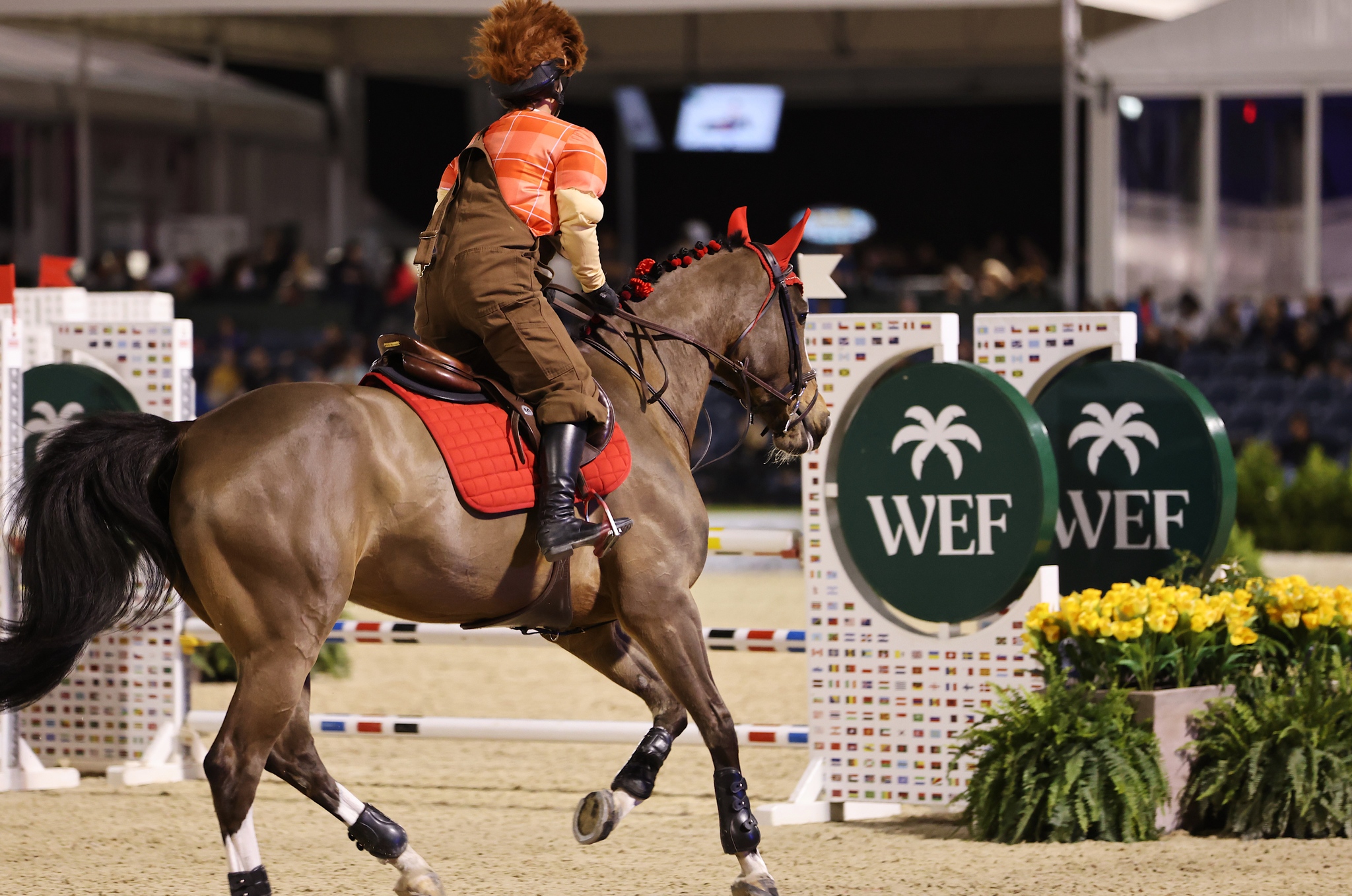 A total of $44,000, representing 11 non-profit organizations, was awarded through the Volunteer Initiative presented by the Doyle Family Foundation and the Great Charity Challenge sponsored by Fidelity Investments®.
Meet this year's lucky recipients:
– Back to Basics Inc.
– Boca Helping Hands
– Chasin a Dream Foundation
– Faulk Center for Counseling
– Feed the Hungry
– Justin Bartlett Animal Rescue
– Literacy Coalition of Palm Beach County
– Students Speak Up for Kids – Bobcat Chapter
– Twin Palm Center for the Disabled
– Young Singers of the Palm Beaches
– Youth Empowered to Prosper
Thank you to all of the amazing volunteers who posted on behalf of their organizations!