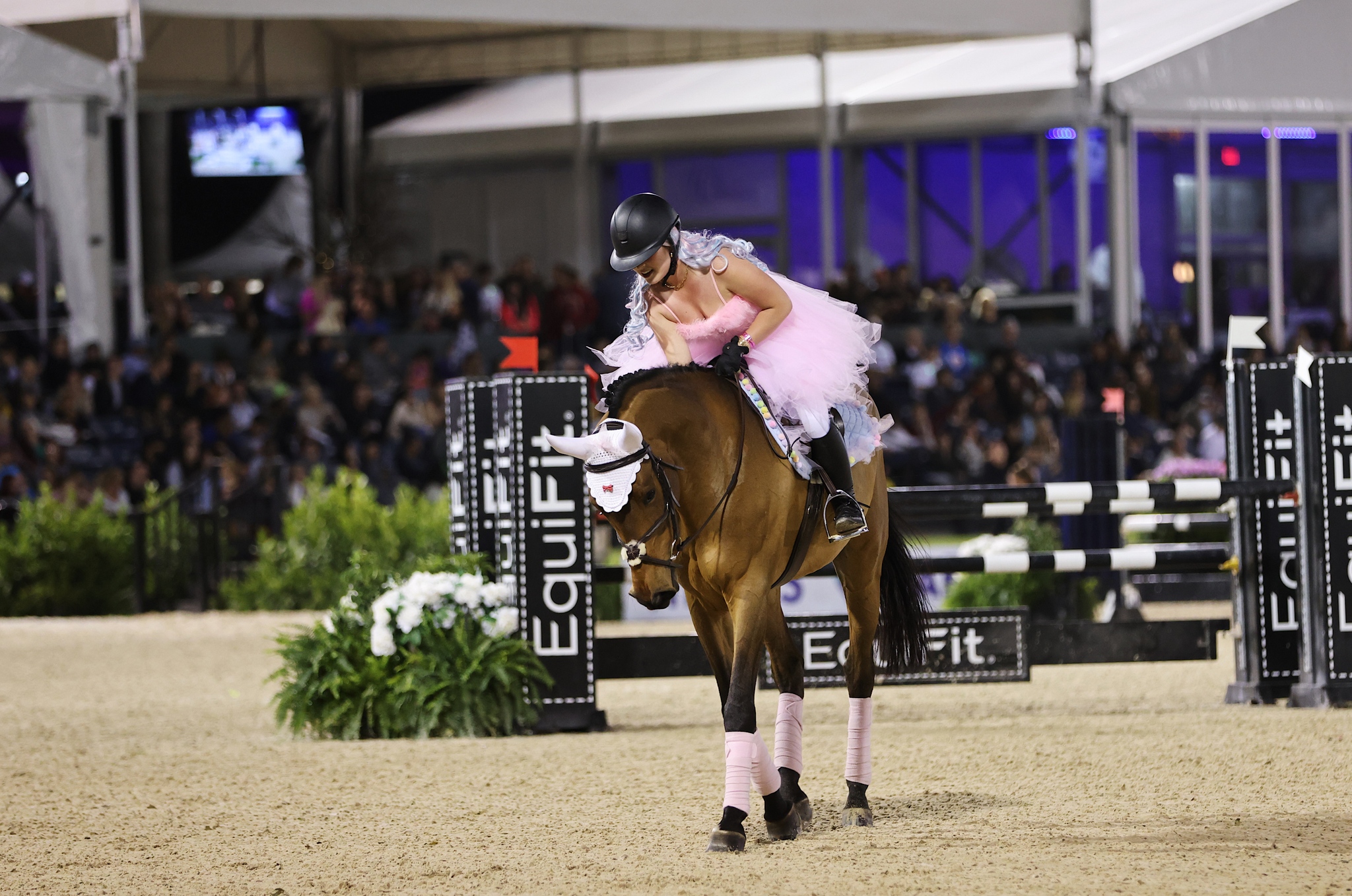 Great Charity Challenge
sponsored by Fidelity Investments®
- $19.4 million to 318 Palm Beach County Charities -
We invite you to join us for the 15th annual Great Charity Challenge sponsored by Fidelity Investments® (GCC), to be held on Saturday, February 3, 2024 at Wellington International.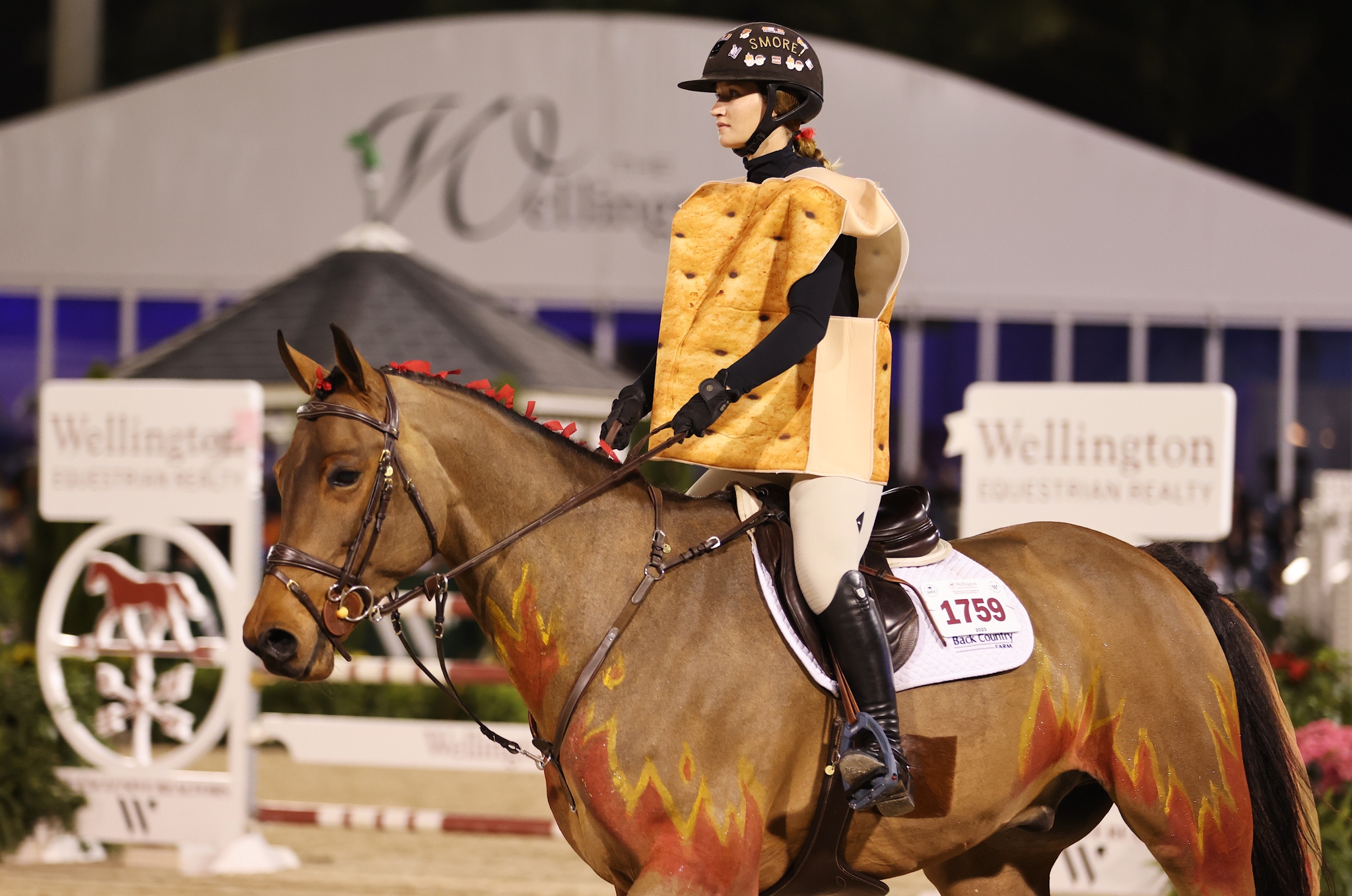 Join this community effort as a donor/sponsor
Donations and sponsorships from local families, foundations, businesses, vendors, equestrians, and visitors, ranging from $5 to $200,000, are what make the event reach its fundraising goal of $2 million this year.  For additional information on how to join this community effort, please visit: http://bit.ly/2024gcc or contact Anne Caroline Valtin, Executive Director: acv@greatcharitychallenge.com or 727-678-8677.
Interested in participating as a non-profit?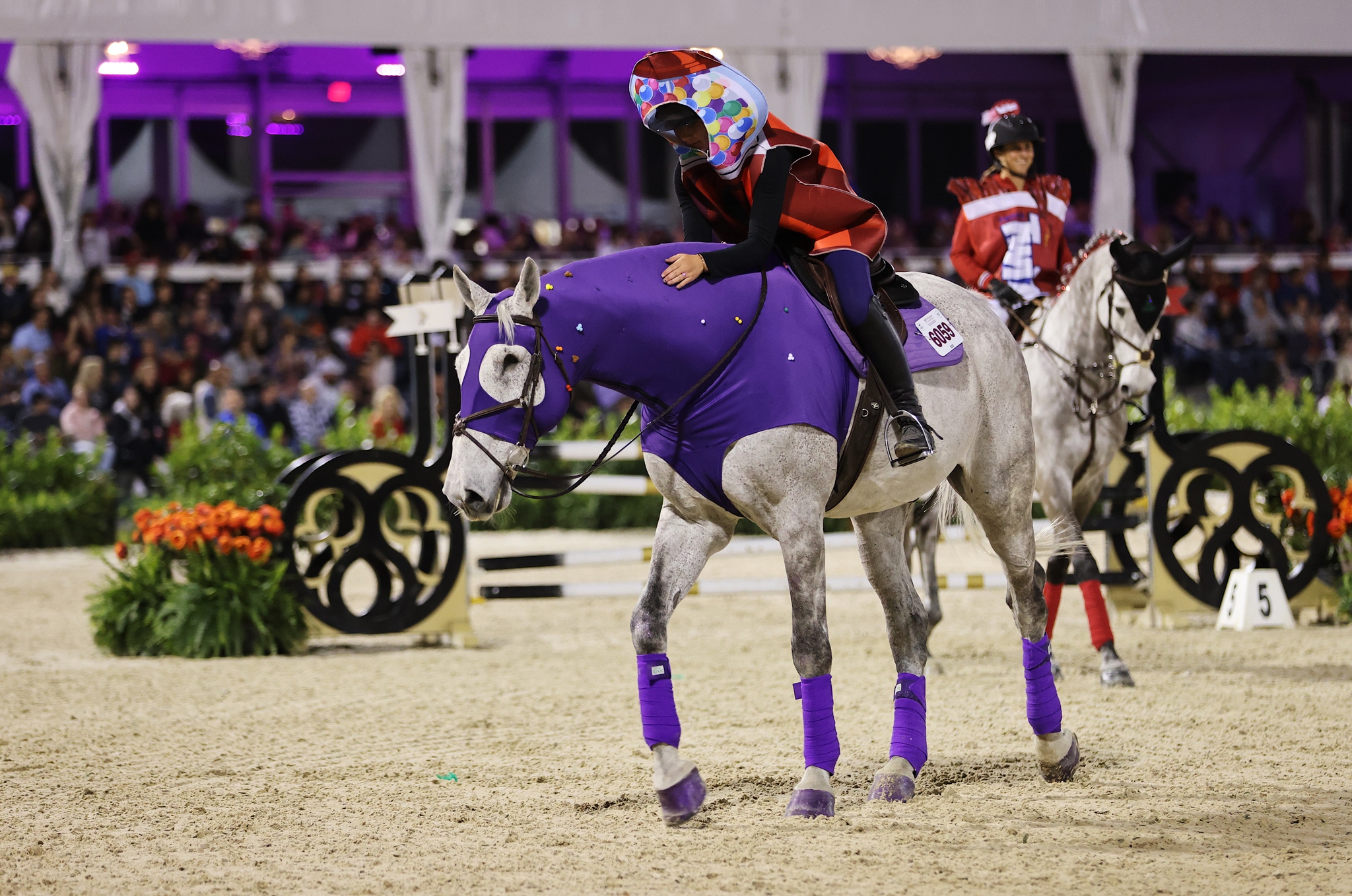 About the selection and drawing process
All drawings will be held during the evening of Saturday, December 16, 2023 at Wellington International.
The event will be live-streamed via our social media channels and welcome 2024 sponsors, donors as well as locally elected officials to participate in the process!
The selection of non-profits will be done on a 100% random basis, with all qualifying charities assigned a "lottery ball" that is thrown in a raffle drum.
Selected organizations will compete on Saturday, February 3, 2024, for a chance to win up to $100,000.  Additional smaller grants will also be awarded leading up to the event, via a random selection process for non-profits who pass the GCC's vetting process. These grants will range between $1,000 and $10,000.