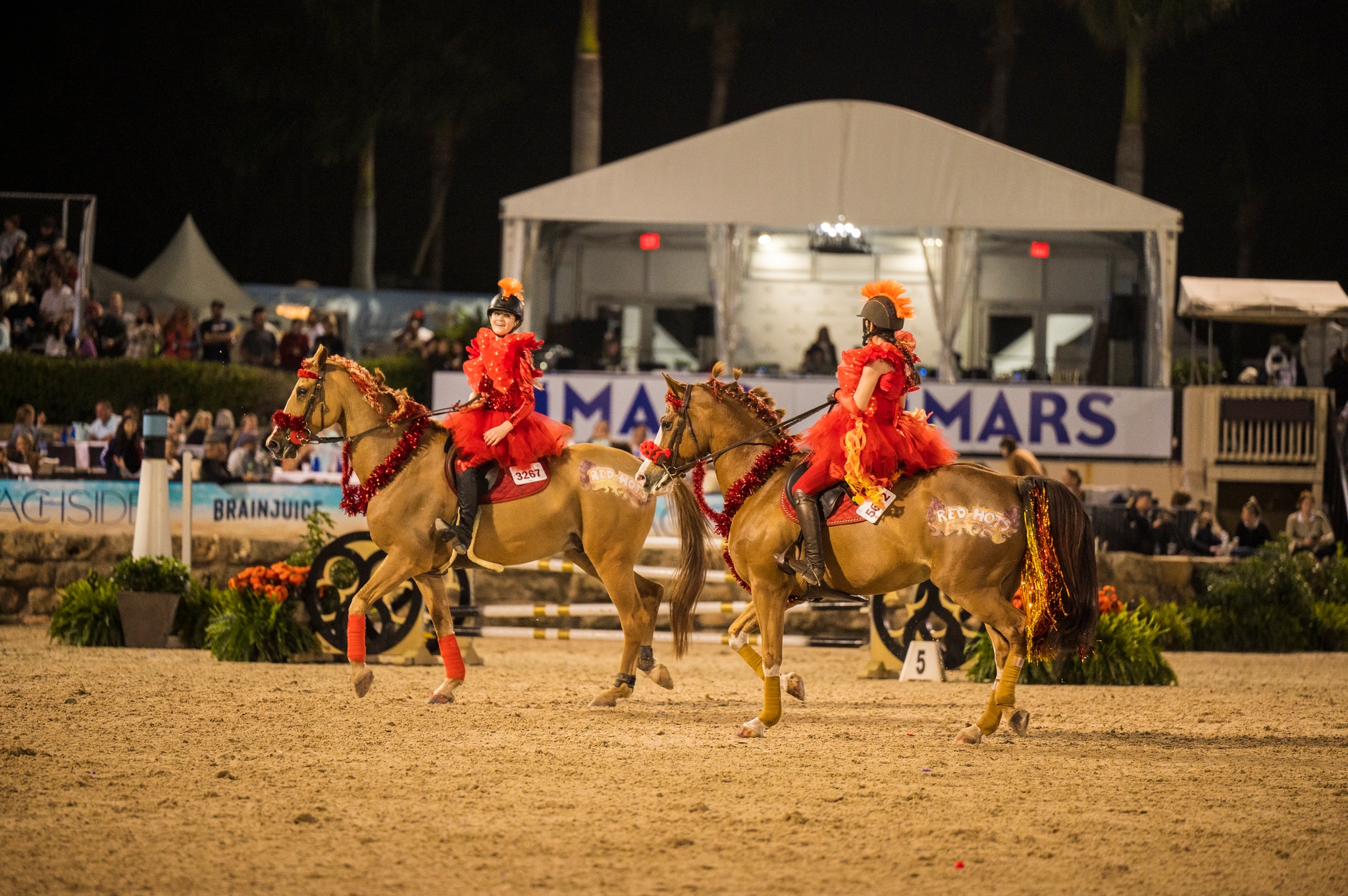 To join the fight against Coronavirus, COVID-19 and support the local community, the Great Charity Challenge sponsored by Fidelity Investments® (GCC), a Wellington-based show jumping competition that blends equestrian sports and philanthropy, created a Palm Beach County Emergency Giving Guide featuring 83 local organizations that were boots on the ground, assisting the most vulnerable populations.
The evolution of the Coronavirus, COVID-19, globally, nationally and locally affected each of us in ways we couldn't have previously imagined.
As mentioned by West Palm Beach Mayor Keith A. James: "The economic effects of COVID-19 are catastrophic. Therefore, we must do what we can to support our citizens, including our most vulnerable…"
Recognizing that these unprecedented times called for an unprecedented approach to community support, the GCC realized it was crucial to connect donors and supporters with non-profit organizations who were providing critical support during the COVID-19 epidemic.
From child welfare, emergency educational support, homelessness support, medical support and more, donors and supporters could easily view what organizations are doing, the challenges they are facing and see what their immediate needs are.