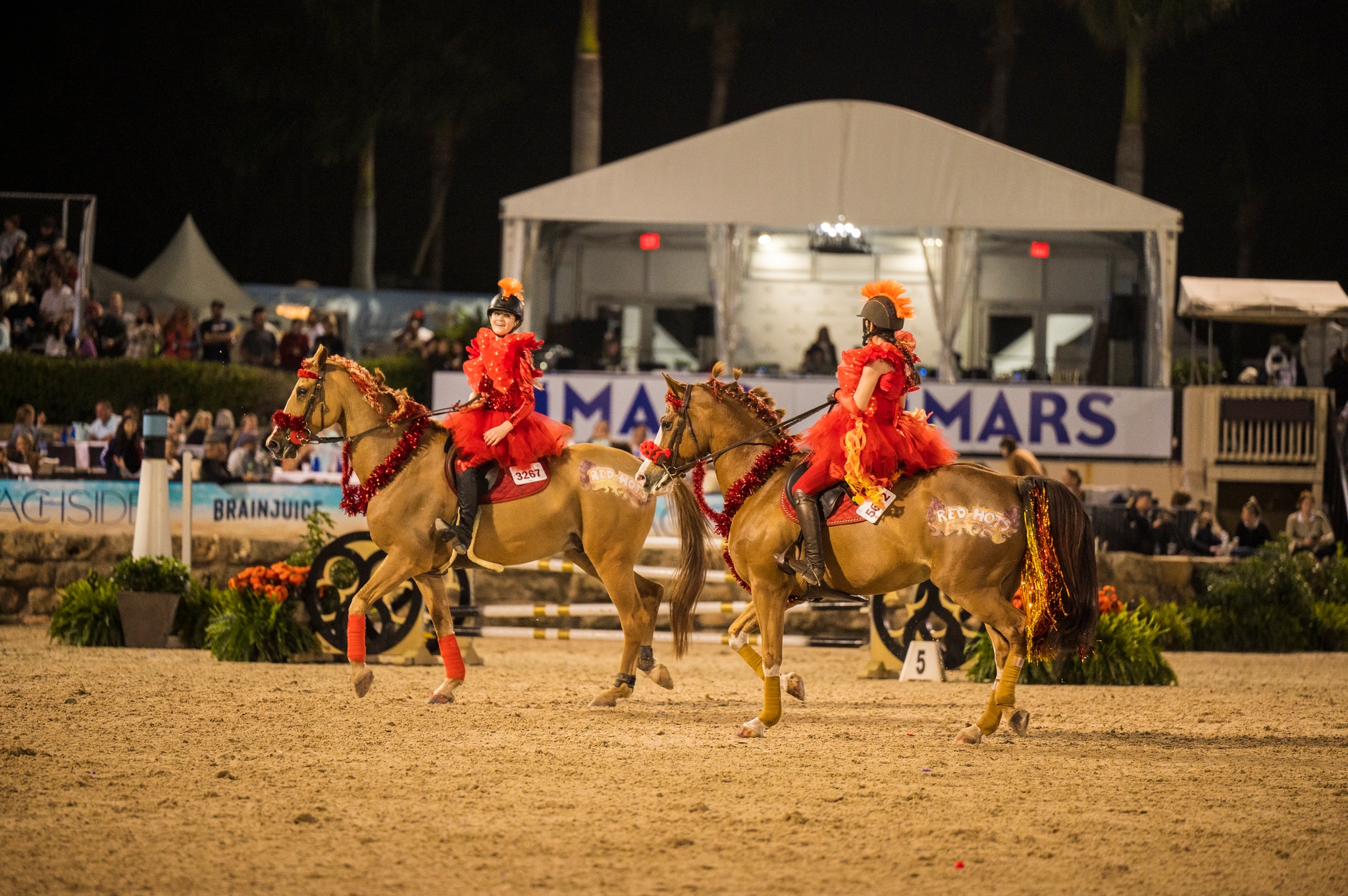 Sponsorship Information
Having distributed $19.4 million to 318 Palm Beach County non-profit organizations to date, the team at Wellington International has witnessed how partnerships have the power to shape communities and create a genuine impact.
Thanks to the generous support of Wellington International, all donations and sponsorships are 100% tax-deductible.
Our Goal for 2024:
- distribute an additional $2 million in one evening.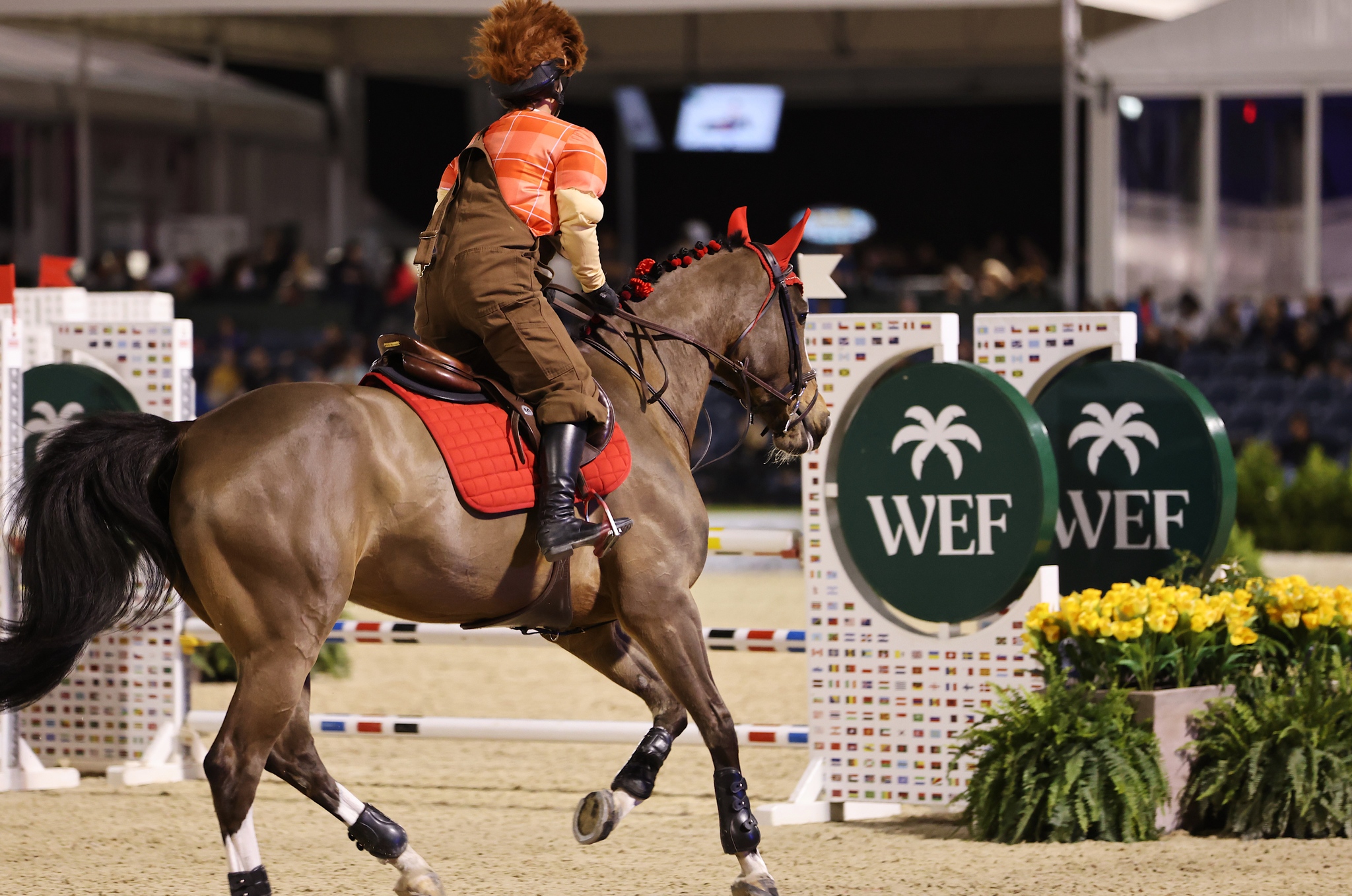 Are you impact-driven and community-focused?
"Joining the GCC team means that you believe in #StrongerTogether. With so many worthwhile organizations in our community and so many 'asks for support', the idea of selecting one single cause can feel overwhelming" mentions executive director Anne Caroline Valtin. "From our thorough vetting process, to our unique model of redistributing 100% of donations received, coupled with a year-long reporting process, joining us a donor or sponsor means that your donation will create the most influential impact in the community."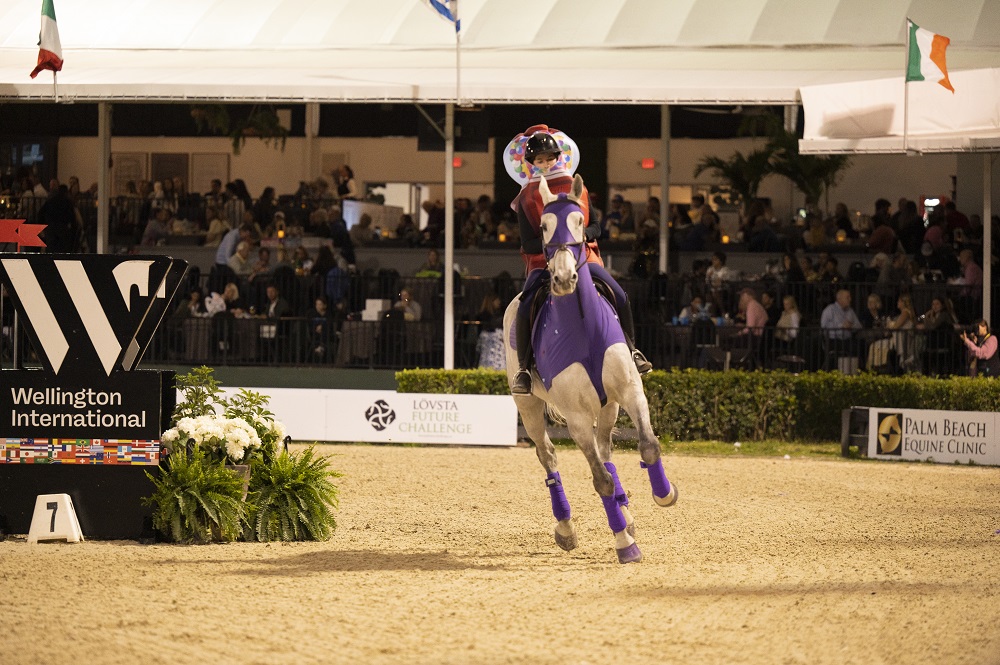 Join this community effort
1. Join us as a team, corporate or grant sponsor.
For more information on how to become part of this movement and community effort, please click here or contact Anne Caroline Valtin at 727-678-8677.
2. Make a charitable contribution:
By check: please make your check payable to: Fidelity Charitable Gift Fund. Memo: Great Charity Challenge.  Please mail to: Great Charity Challenge 14440 Pierson Rd. Wellington, FL 33414.
Important note: all incoming contributions must be accompanied by a signed contribution form. Please click here to access the form and additional donation instructions.
Thanks to the generous support of Wellington International for covering ALL costs associated with the event, 100% of the donations received are re-distributed to Palm Beach County non-profit organizations.