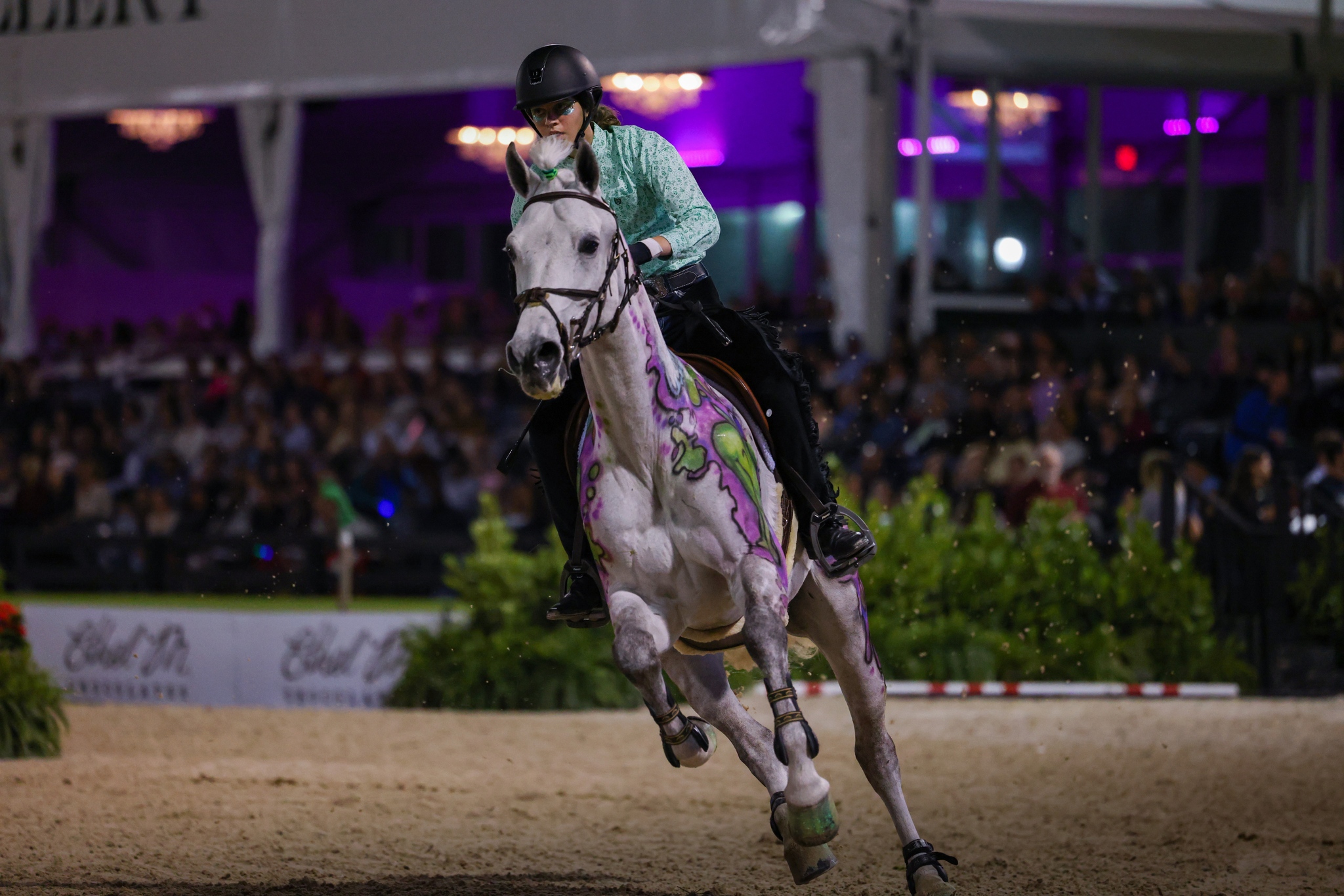 How charities compete
The GCC is a relay style equestrian jumping competition with teams consisting of two junior/amateur riders combined with one Olympic or world-class rider. 20+ rider teams are randomly paired with 20+ charities that serve Palm Beach County. Additional grants are drawn the night of the event, adding up to a grand total of 50 benefiting non-profits benefiting from the event.
100% of all proceeds go straight to benefit charities
The winning team of riders will be awarded $100,000 for its charity
Every charity selected will win a guaranteed minimum of $15,000
Not a selected charity for the Challenge, don't panic. In addition to the selected 20+ teams, we hold random drawings and award grants to deserving charities who applied to participate in that year's Great Charity Challenge (ranging from $1,000 to $10,000).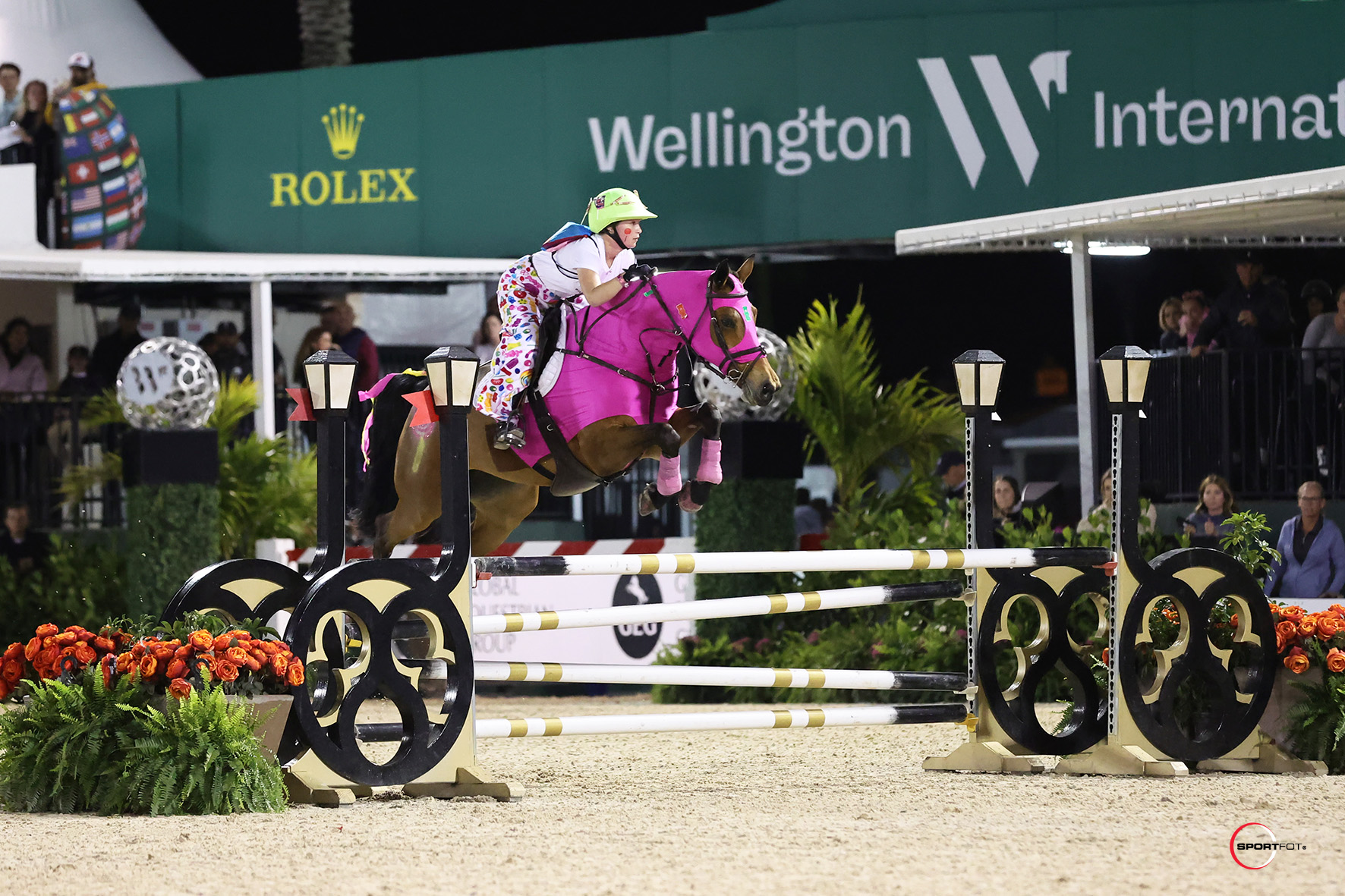 Non-profit application requirements
At a minimum, applicants must have demonstrated they are:
– a 501c3 not-for-profit
– are providing crucial needs to the most vulnerable populations of Palm Beach County (PBC)
– have a presence in Palm Beach County (physical location)
– will spend the money directly on service delivery
– commit to spending a minimum of 75% of funding received in PBC
– have a non-discrimination statement and/or policy (including non-discrimination of services on the basis of race, age, color, sex, sexual orientation, national or ethnic origin, physical or mental disability, or religion).