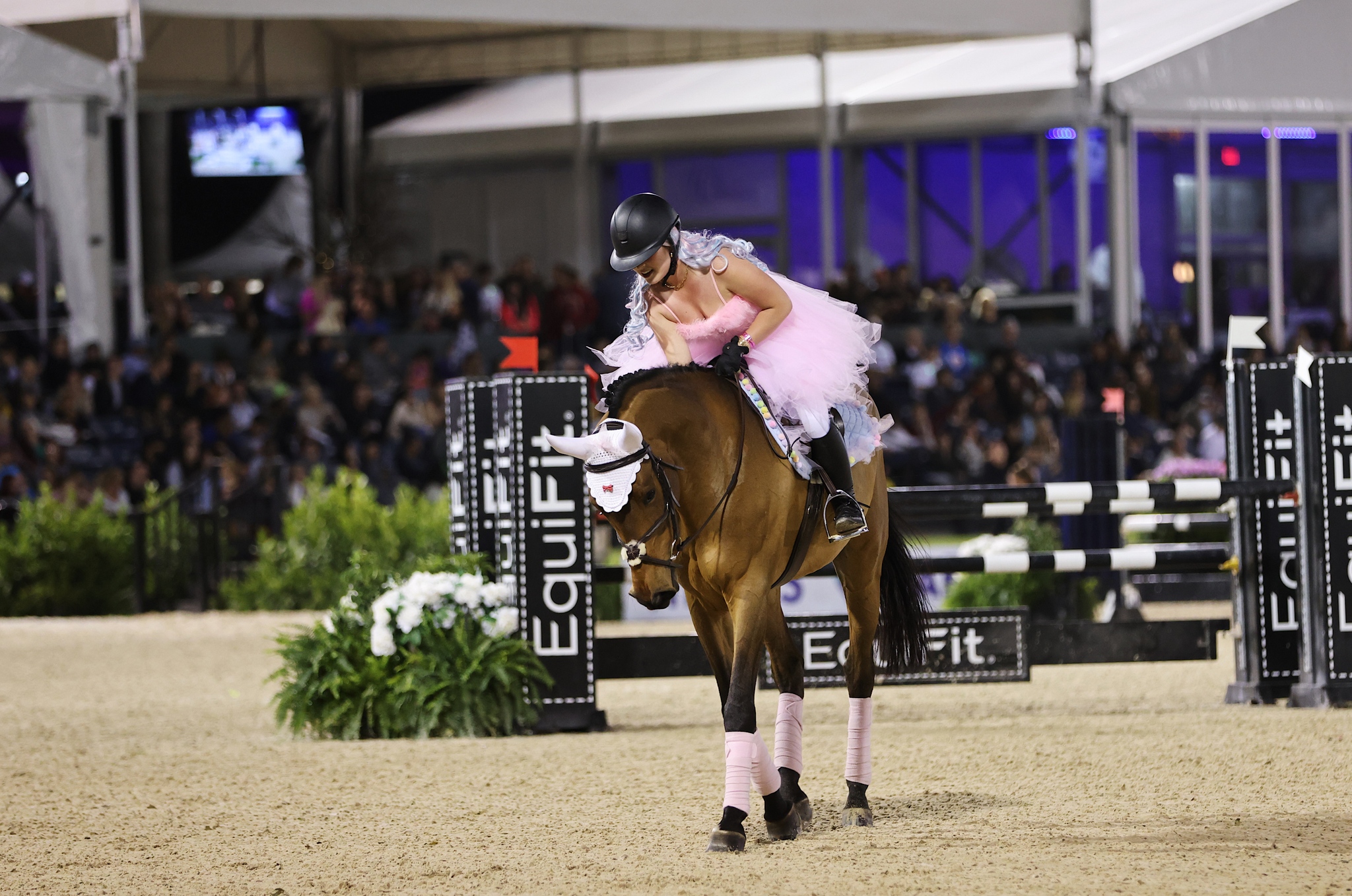 Great Charity Challenge
sponsored by Fidelity Investments®
- $19.4 million to 318 Palm Beach County Charities -
We invite you to join us for the 15th annual Great Charity Challenge sponsored by Fidelity Investments® (GCC). Our favorite TV shows are a testament of time, and so is that of the impact from GCC! Whether it be Friends, or Game of Thrones, on the night of Saturday, February 3, 2024, the entire community will come together for an iconic representation of your favorite TV shows in the International Ring at Wellington International.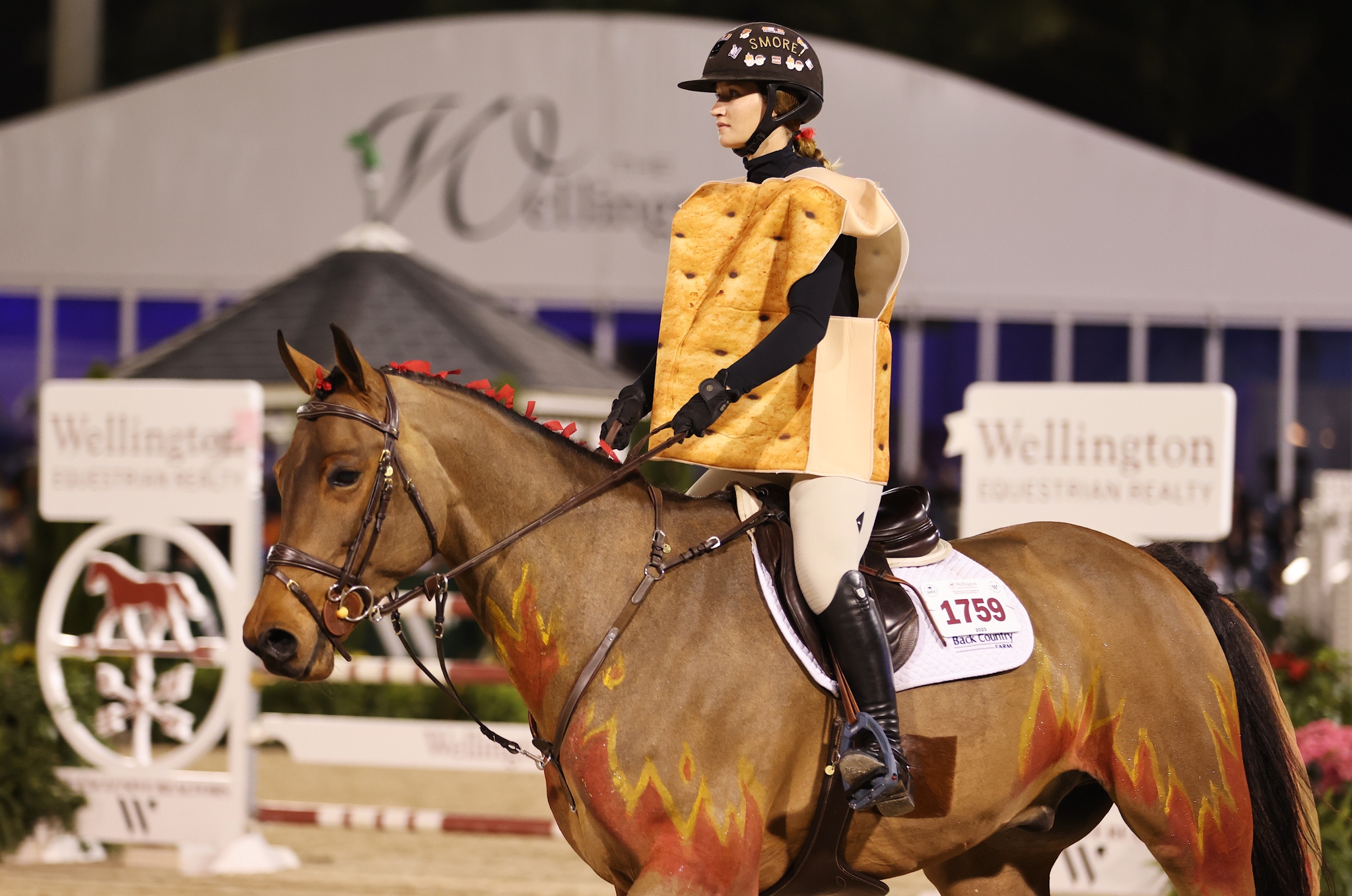 Join this community effort as a donor/sponsor
Donations and sponsorships from local families, foundations, businesses, vendors, equestrians, and visitors, ranging from $5 to $200,000, are what make the event reach its fundraising goal of $1+ million every year.  For additional information on how to join this community effort, please visit: http://bit.ly/2024gcc or contact Anne Caroline Valtin, Executive Director: acv@greatcharitychallenge.com or 727-678-8677.
OUR GOAL FOR 2024: distribute an additional $2 million in one evening.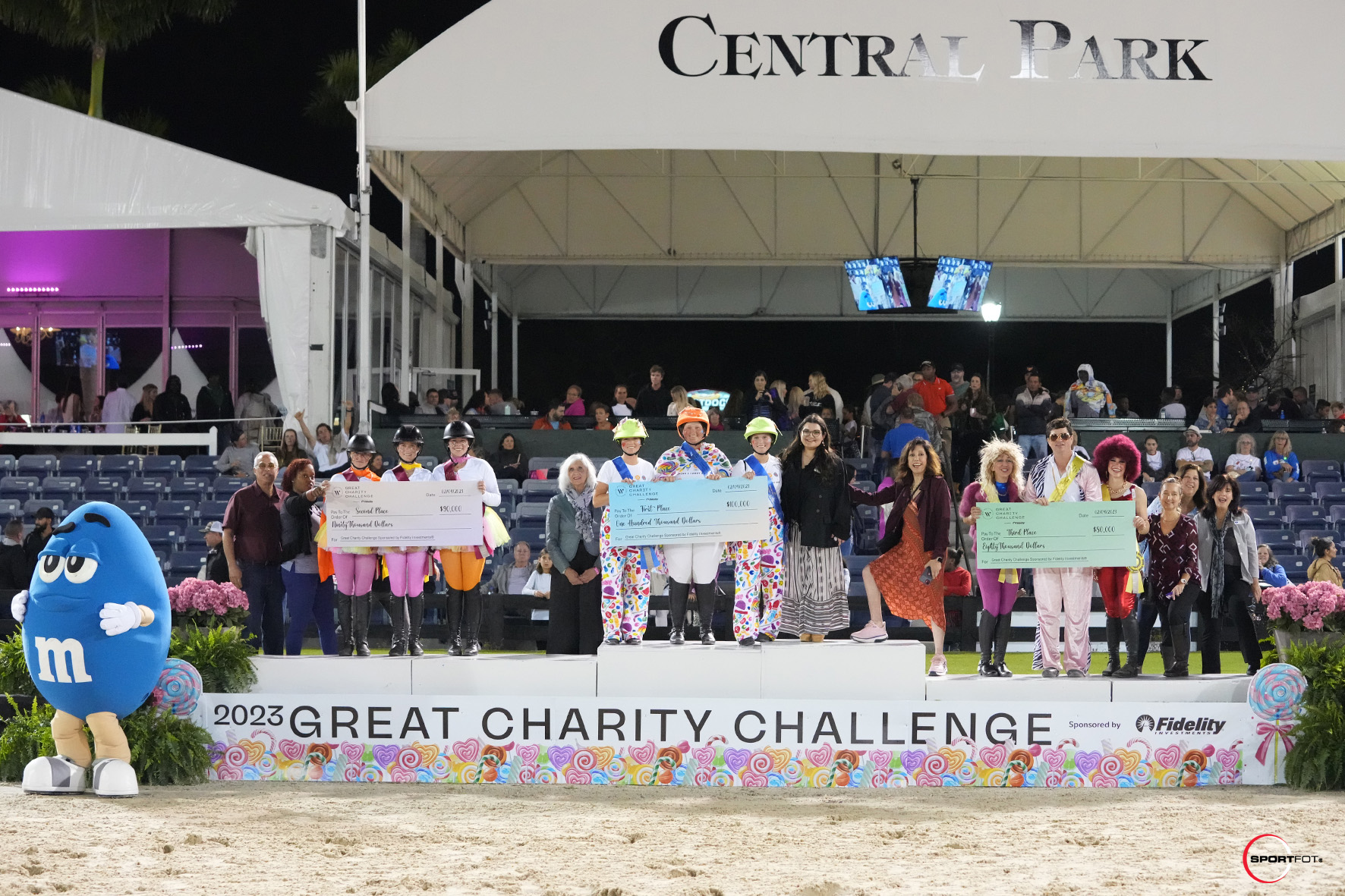 Join this Community Effort as a Non-Profit
The application process for the 2024 GCC officially closed on Monday, October 30, 2023. We are sadly unable to add late entries. 
The random selection process will take place on Saturday, December 16, 2023 and be live-streamed via our social media channels. Please note that organizations do NOT have to be physically present to qualify for the drawing.
Should you wish to be added to our email list, please email acv@greatcharitychallenge.com