For Immediate Release

Wellington, FL – July 1, 2021 – While COVID-19 has kept us apart for the better part of the past year, a local fundraising event made the conscious decision that it was more important than ever to focus on maximizing impact during these unprecedented times.
With the belief that we are #StrongerTogether, the annual Great Charity Challenge presented by Fidelity Investments® (GCC), an exciting show jumping competition that blends equestrian sports and philanthropy, distributed $1.1 million to 49 Palm Beach County non-profit organizations in February, thanks to the generous support of 64 sponsors, donors and partners.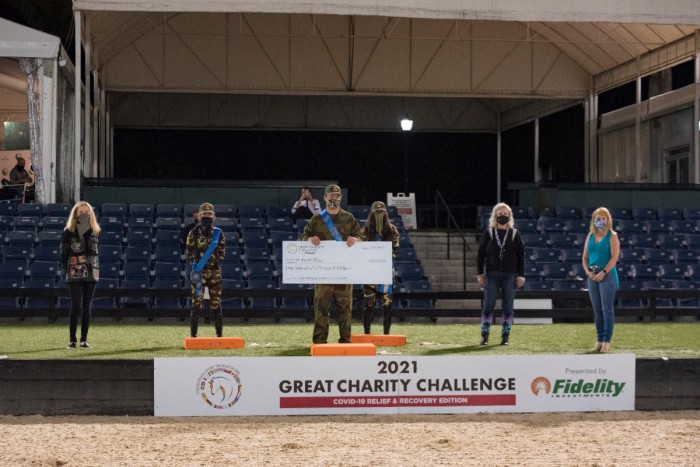 "We can all agree that heroes have been redefined through the pandemic," commented Anne Caroline Valtin, Executive Director. "Seeing the challenges that local organizations faced, ranging from increased demand for services while facing funding interruptions and increased safety concerns for all, paired with their resilience to serve our most vulnerable neighbors through these unprecedented times, has been nothing short of inspiring. Non-profits, their staff and volunteers are true heroes; we are extremely grateful for their passion, dedication, and service."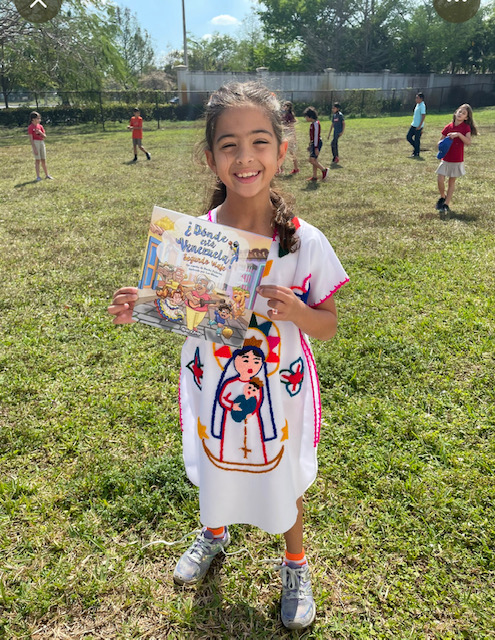 What effects did the pandemic have on local non-profit organizations and their ability to step up to meet the demand?
For the Center for Family Services of Palm Beach County, its programs saw a drastic increased need for mental health counseling. With a growing waitlist and a need for additional licensed therapists, the organization couldn't have met the need without additional funding.
For Urban Youth Impact, it recognized the need to bring Coronavirus testing to low-income, minority communities based upon the lack of transportation and access for many people. This resulted in pop-up testing locations in West Palm Beach, Delray Beach, Belle Glade, and Pahokee neighborhoods. Since those efforts in the spring, they partnered with the state of Florida's Health Department, the Clergy Alliance of Palm Beach County, and other Black organizations, hosting two vaccine events at Gaines Park. Their impact saw 1,200 seniors, aged 65 and older, receive the Moderna shots, administered by over 200 medical professionals.
For The Arc of the Glades, program interruptions to ensure the safety of all meant that they had to find innovative ways to address a hunger crisis. The organization serves a client population in an area that is considered a food desert per the USDA. This particular service is not something that they are paid for or that is reimbursed by Medicaid. Without outside donations, they could not have ensured the safety and well-being of an already vulnerable population.
With $1.1 million allocated to 49 local non-profit organizations, we invite you to view their collective impact, made possible thanks to the generous sponsors and donors of the GCC, by visiting https://bit.ly/3h3NkqC or clicking on the image below. With grants ranging from $1,000 to $100,000, a reported 204,286 lives were impacted in Palm Beach County during this reporting quarter.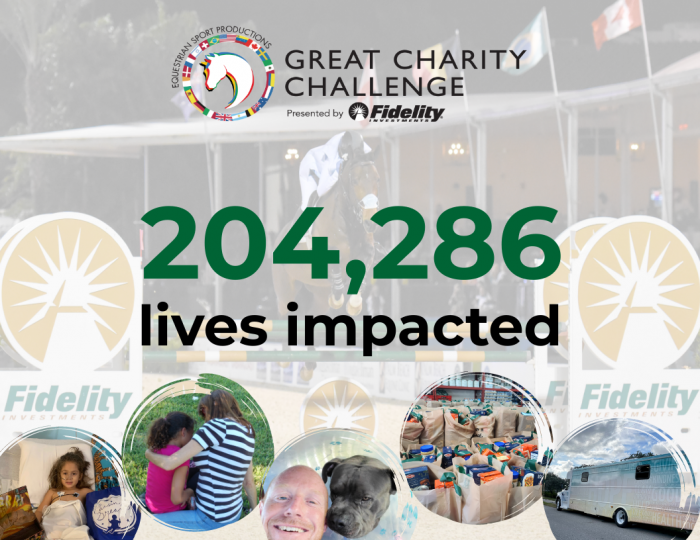 Hosted every winter at the Palm Beach International Equestrian Center (PBIEC), the GCC has become a highlight of the Winter Equestrian Festival (WEF), distributing over $15.9 million to 276 local organizations in 12 years.
For ease of review, fund use reports are further divided into three sections:
– The organizations who were randomly paired with riders and who competed in the event: https://bit.ly/2Tj1viz
– The organizations who were randomly drawn to receive grants: https://bit.ly/3drhFNw
– The organizations who received grants through the generous support of the Ziegler Family Foundation: https://bit.ly/3A8GhEF
To stay up to date, we invite you to follow us on Facebook: www.facebook.com/greatcharitychallenge and Instagram: @great_charity_challenge
For additional information about the event, including donation and sponsorship information, please visit www.greatcharitychallenge.com